"With a high-quality wine, you find
the meaning of life"

RRUSTEM GECAJ
From Generation to Generation
Since 1953, Stone Castle has started the journey to bring what is today recognized as the best wine in Kosovo. For generations, Stone Castle has cultivated the best that nature gives us, with a tradition inherited from generation to generation, from the oldest to the youngest.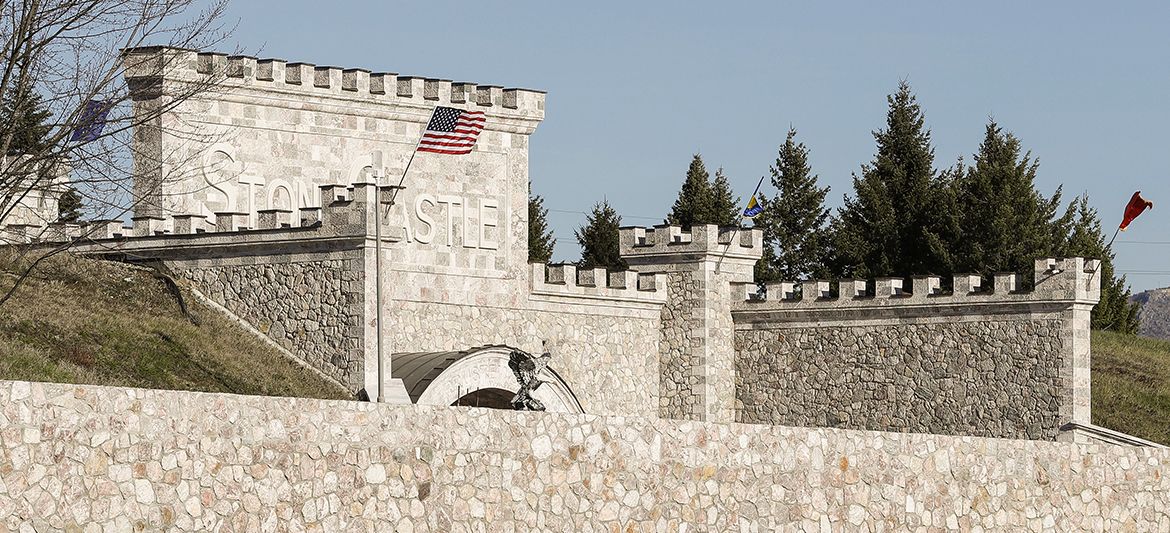 "It is our tradition to honor guests.
And what better way is there, other than presenting wine."
AVDI GECAJ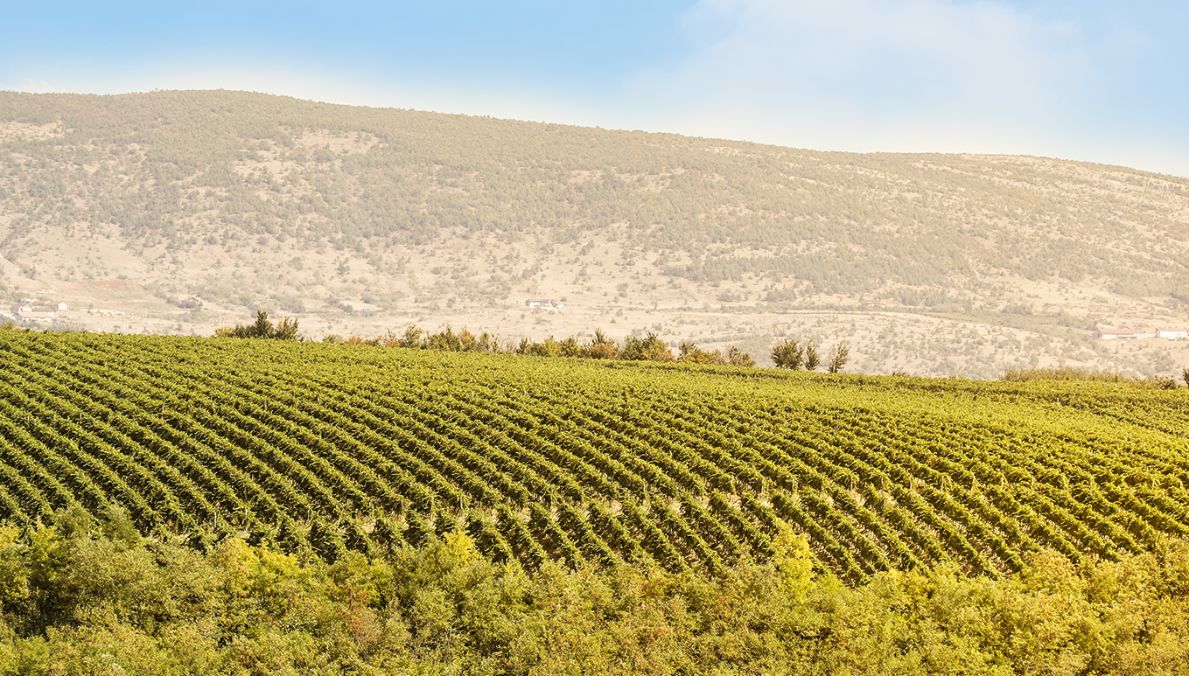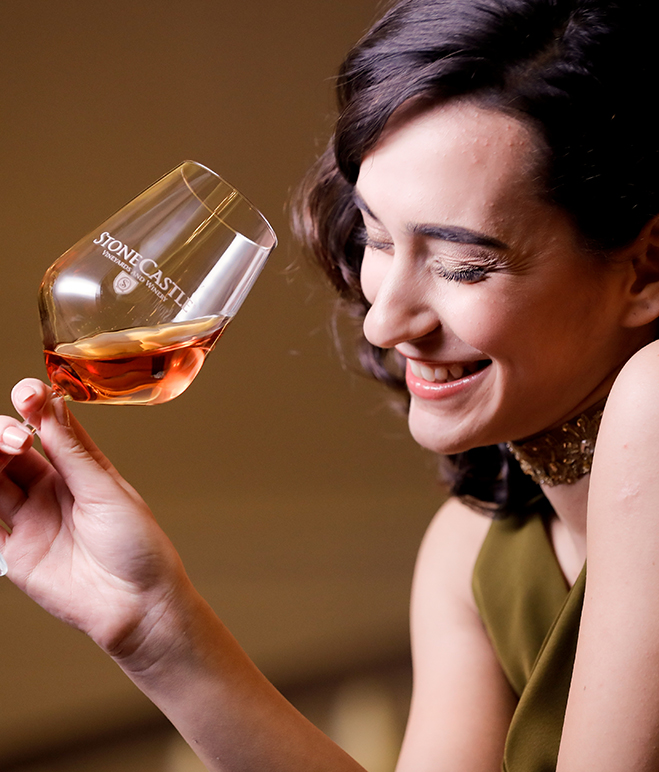 Stone Castle offers the best wine selection with a production capacity of up to 13 million liters per year. With distribution across the borders of Europe being present in the United States up to Africa.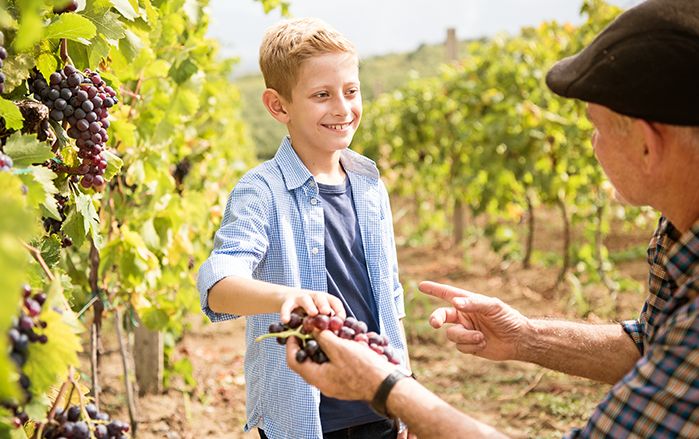 Stone Castle offers wine tastings and guided tours of our estate
by appointment only.