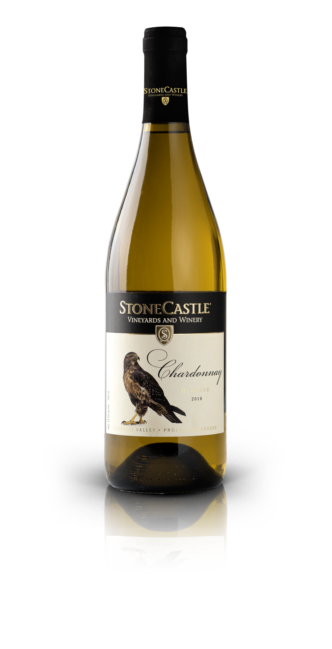 It is a premium quality wine with a protected geographical origin. It is produced from the best hand selected Chardonnay grapes. The grapes are cultivated on the hilltops of Stone
Castle vineyards at the altitude of 480 meters and with long solar exposure.
The wine is processed in small fermentation barrels to extract the highest quality flavors. This wine possesses aromas of jasmine, violet and vanilla. As well as flavors of apple, pineapple and peach which lead to a clean finish and a splendid aftertaste. The wine is aged for 9 months in French Oak.



AGING

9 months

WINE_TYPE

White

VARIETAL

Chardonnay Reserve

REGION

Rahoveci Valley

ALCOHOL

13.5% vol

BEST_SERVED

10° - 13°C

BOTTLED

750ml