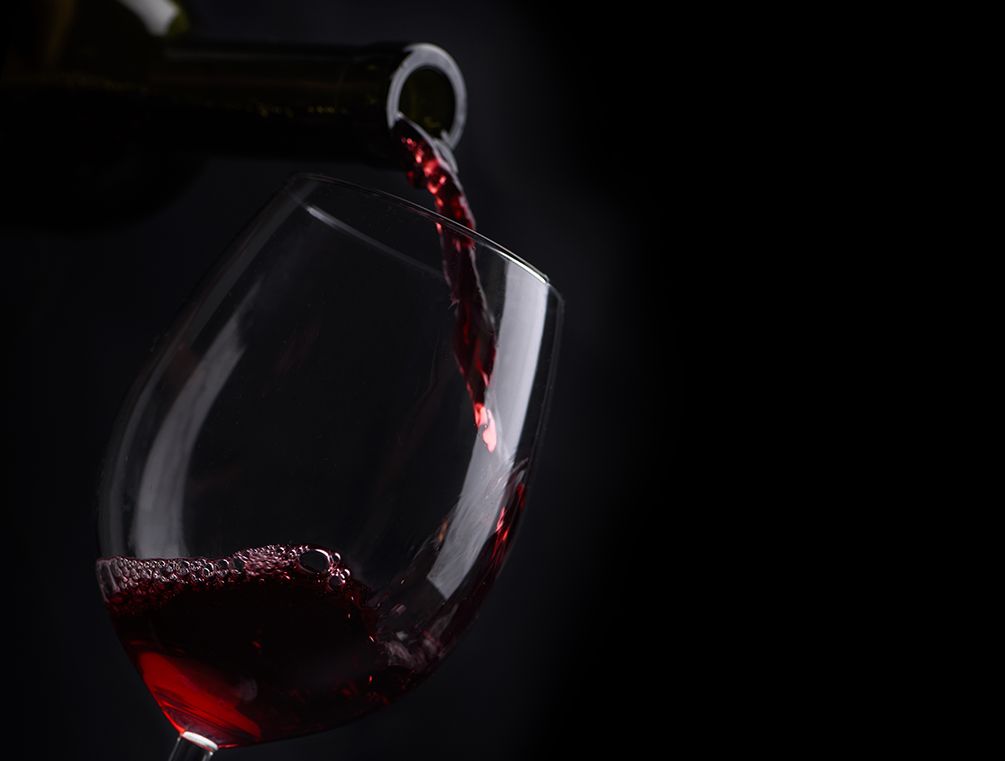 Gecaj Estate Vineyards and Winery is located in the best part of the old Dardania where the sun shines for 270 days a year, giving the Rahovec region the epithet Paradise of Grapes: home to 25 hectares of Gecaj Estate Vineyards with protected geographical origin.
This enthralling wine is made of Cabernet Sauvignon, and Merlot delicately maintained grapes growing on the soft hilltops at 500 meters above sea level; these grapes are all carefully selected and handpicked to make the wine of excellence: aged for 24 months in American Hungarian oak barrels stored inside our oldest cellar.
This wine offers delightful aromas of exotic forest berries, a unique mix of flavors from plum and apricot juice to blueberry jam give way to layers of complexity and depth to the wine, delivering a sensational lingering finish.
Varietore
Cabernet Sauvignon & Merlot

Alcohol
14.3 % vol.

Region
Rahoveci Valley